Refurbishing water boreholes
As well as drilling boreholes and inspecting and maintaining them, the teams at Igne are often called to wells that need refurbishment.
This was the case recently when a youth hostel was told by the local council that its borehole was contaminated.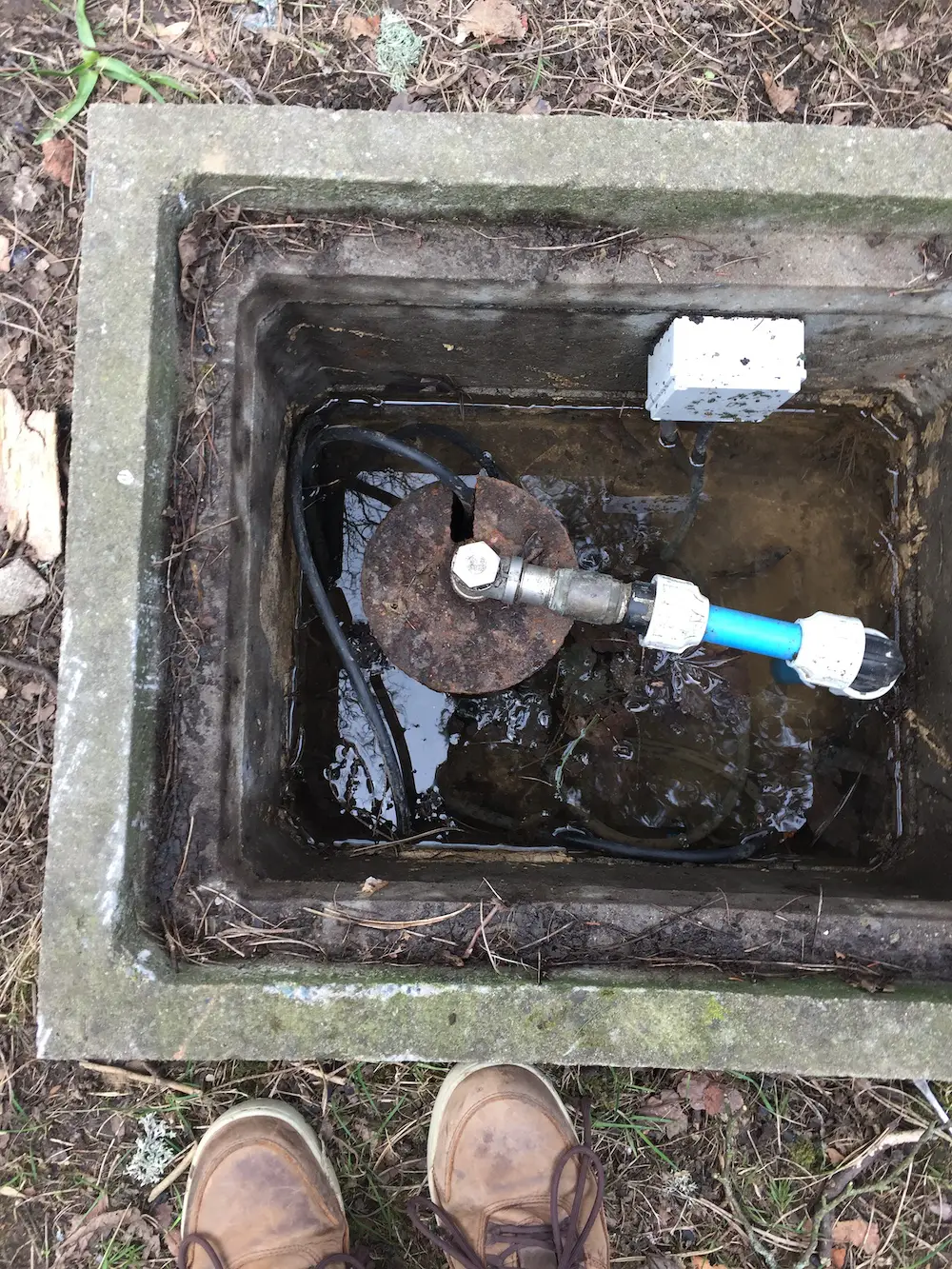 Water well refurbishment
Due to our track record of refurbishing boreholes to meet strict environmental standards, the youth hostel management team called us to help.
When our team visited the site, it was clear that the decades-old well hadn't been serviced for a long time.
The well served the youth hostel's entire water needs – from showers to drinking water. So, it was clear that action was needed quickly.
There was contamination of below ground water which represented a health risk, which the council's environment officer had rightly flagged.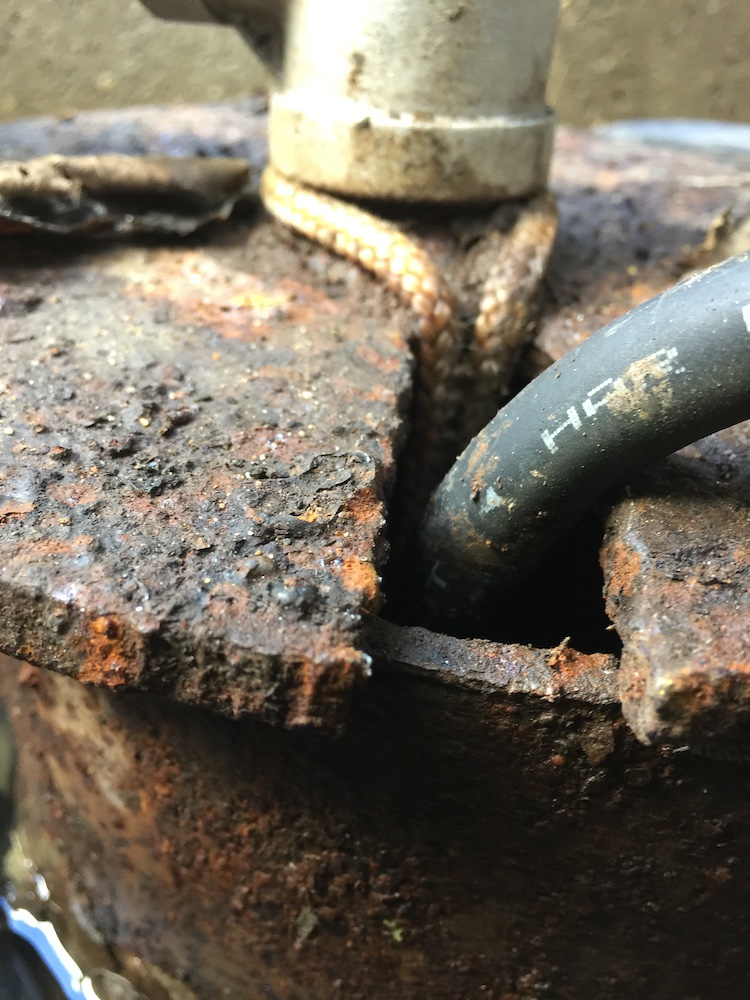 Speaking about the issues the well was presenting, Igne Contract Manager Adrian Dalley said:
"we have a lot of experience working with clients to bring historically installed wells up to modern standards for regulation purposes.
"In this case the risk assessment by the local council ensured the well owner took action fast.
"As soon as we saw the problems, which included water ingress in the below ground chamber, we knew the best way forward was to lift the well head to above ground level and build a bespoke chamber to prevent any risk of further contamination."
The team designed a suitable well cap to stop the ingress of water and lifted the well head above ground, sealing it to environmental regulation standards in a bespoke casing.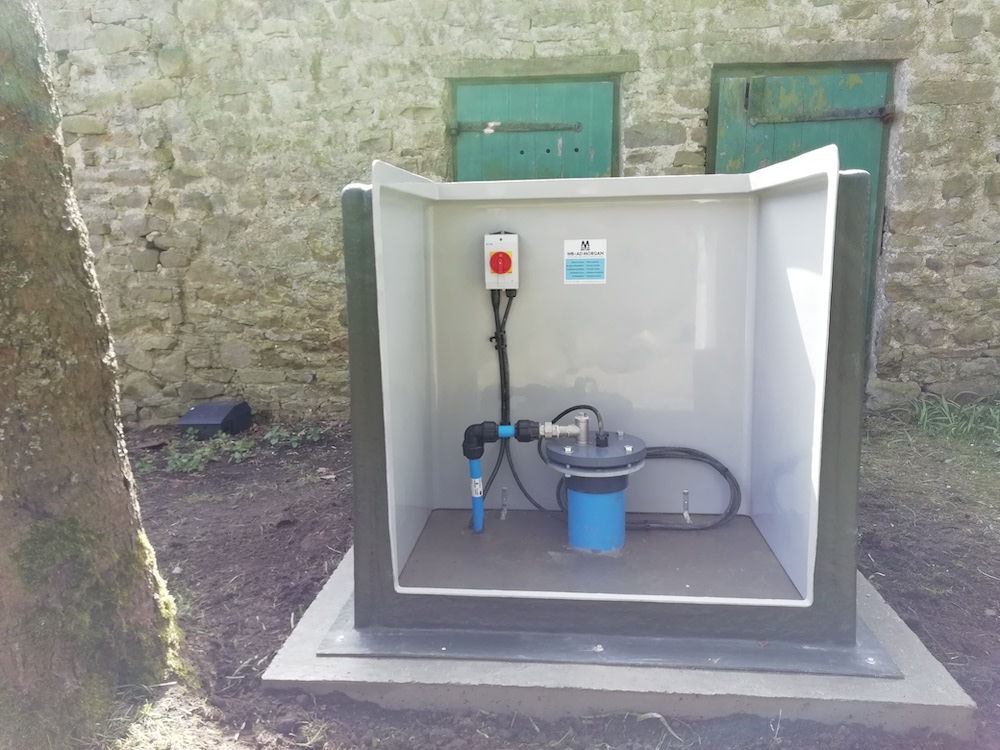 How we improve standards for private water supplies
A typical approach we use for ensuring water wells are protected from contamination and the elements is to build a borehole enclosure using non-degradable glass reenforced plastic.
Firstly, this prevents the ingress of rainwater. Then, because we pre-insulate the enclosure and ensure adjustable ventilation to allow the installation to breathe, we protect the supply from the elements.
Installations are protected against UV damage, overheating or freezing. An additional tubular heater can be added if required.
In UV installations we always include a 5-micron pre-filter before any UV sterilisation unit to protect against bacteria, and then the well cap is glued to the well casing complete with gasket and waterproof glands and fittings.
The borehole is raised to a minimum of 150mm above floor level and the final installation is always done to industry best practice standards, and fully grouted to prevent ingress of surface water.
Is your water well safe?
If you have a private water supply, when was the last time you had it checked for contamination? We can check your supply is safe and efficient, and if needs be, make recommendations for the improvement or refurbishment of your borehole.
Contact the team today for a no obligation conversation about your water supply needs.